Taking time out of the office for team meetings, conferences and training are all important parts of keeping any business on track. Yet time is precious and companies are under pressure to get as much value as possible when spending time away from day-to-day operations.
Adding a team building element to your conference, meeting or training day agenda is a compelling way to gain added value in terms of both time and money. Many business leaders say team building is one of the most important investments that should be made in a company's workforce. According to Deloitte, collaboration and slick team working are some of the most crucial factors affecting an organisation's success.
5 benefits of adding team building to your next meeting or event
1. Increasing Engagement
Engaged employees dramatically reduce the risk of turnover in companies. In fact, highly engaged employees are 87% less likely to leave their companies than their disengaged counterparts (Corporate Leadership Council). Engagement among the workforce means more innovation as well as loyalty is present in the workplace. Enthusiasm for the workplace leads to greater job satisfaction and connection to the company.
2. Improving Productivity
Engaging employees through team building ultimately means the workforce is more invested in the success of the company. There's evidence to prove it too: companies with engaged employees have 2.5 times higher revenues than competitors with low engagement levels. When people are interested in and feel a connection with the work they're doing, they're more likely to do the best job they can. In turn, this has a positive knock-on effect on both the company and its customers.
3. Reinforcing Company Goals and Vision
Team building exercises do more than create a feel-good factor among staff; they're also opportunities to check people are on the same page when it comes to the organisation's mission. This report found that only 40% of workforces knew about their company's goals, strategies and tactics, while some studies find core company knowledge is even lower than this. Weaving in the company vision, aims and goals into team building can be incredibly helpful to reinforce these messages.
4. Boosting Trust
Creating a bond between people who are expected to work closely together makes team working slicker. In the day-to-day pressure of a working environment, it can be difficult for bonds to develop as the practicalities of delivering work take priority. Removing people from this environment and placing them in a more relaxed atmosphere does wonders for forming relationships. By ensuring employees at all levels of seniority take part, staff gain trust in their leaders too. At present, studies find that only 40% of employees have a high level of trust in their managers and organisation (Interaction Associates).
5. Enhancing Communication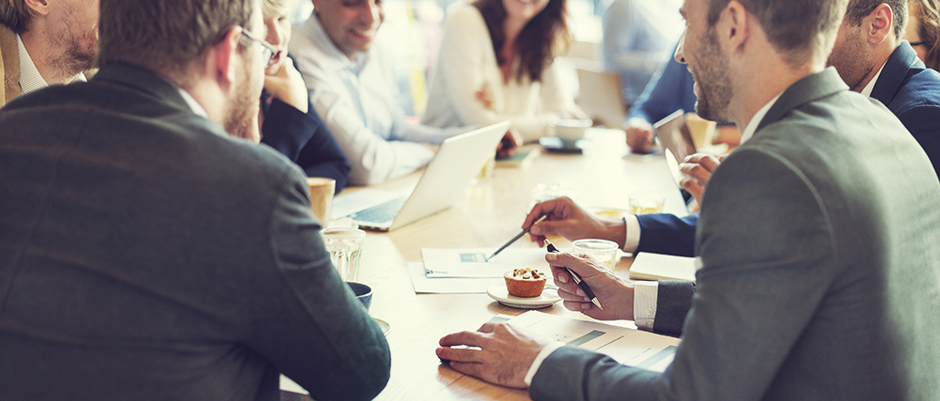 In a daily business environment, there's an over-reliance on email as a method of communication with peers, yet 77% of businesses think this isn't an effective tool for communicating (Deloitte). By and large, the most effective form of communication is face-to-face. With such a reliance on digital communication in most office settings, it's therefore more important than ever before to get employees together in person. Team building offers the perfect opportunity to remind people how effective and enjoyable verbal communication is.
The facts are compelling. Team building improves employee engagement and company performance, while all aspects of employee interaction have an opportunity to shine at team building events. Dedicating time to team building is a win-win situation for both companies and the workforce.