Human beings have a tendency to fear and to resist change – it's in our very nature. So, when your business undergoes a transformation, it's often the case that employees won't quite know how to deal or cope with it.
From mergers and downsizing to buy-outs, any big change in your company could impact your team's morale, productivity and engagement. Your role in managing that change involves making sure employees have everything they need to successfully and happily transition to the new norm.
Here are five ways you can ensure that morale remains high through times of momentous change:
Be open and honest
Transparency is key to effective change management. Talk your team through the change, discuss how they will be part of it and answer any questions they may have. Maintain this open dialogue throughout the change; scheduling regular meetings will ensure that your team are kept in the loop and up to date.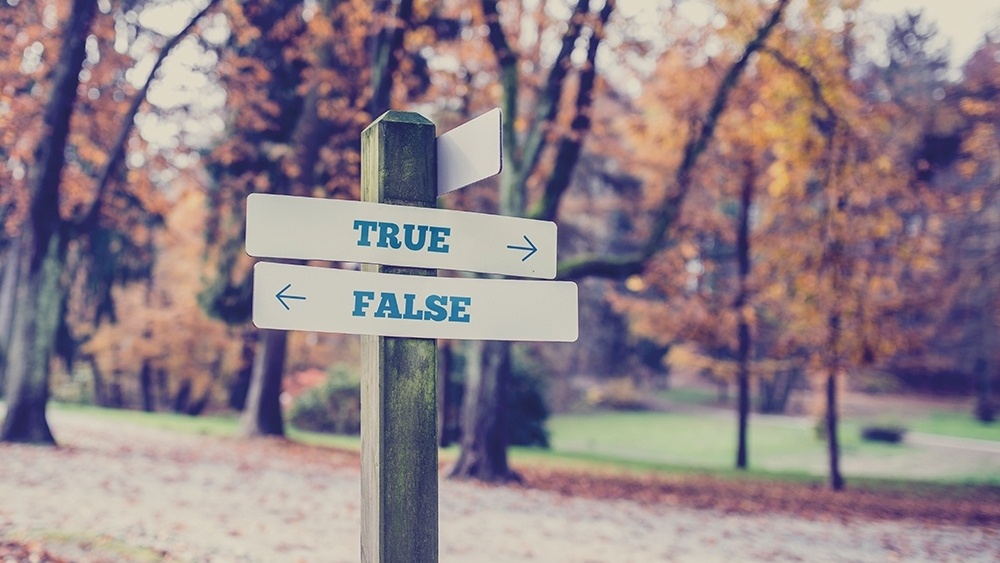 Create a more inspiring workplace
The physical workspace has a huge impact on employee morale; your team must feel comfortable where they work, particularly when there's a lot of apprehension during times of change. So, think of ways to revitalise your office – pot some plants, stock the staff room with treats, or kit it out with a ping pong table for lunchtime tournaments. These fun office perks will show your team that you care and that you haven't forgotten about them.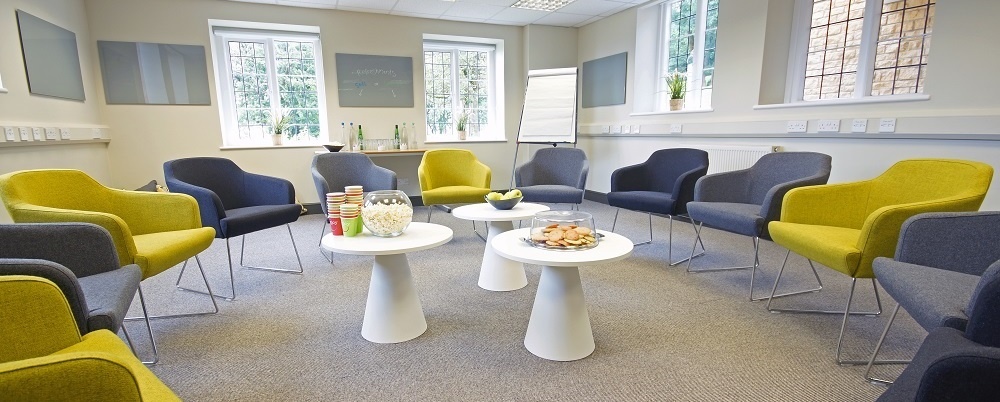 Let them know they're valued
Certain changes, such as downsizing, may leave some of your employees feeling concerned about job security. It's your responsibility to put their minds at ease – they need to hear from the horse's mouth that their jobs are secure. Sit down with them one-on-one, recognise their work and provide positive feedback on what you're impressed with.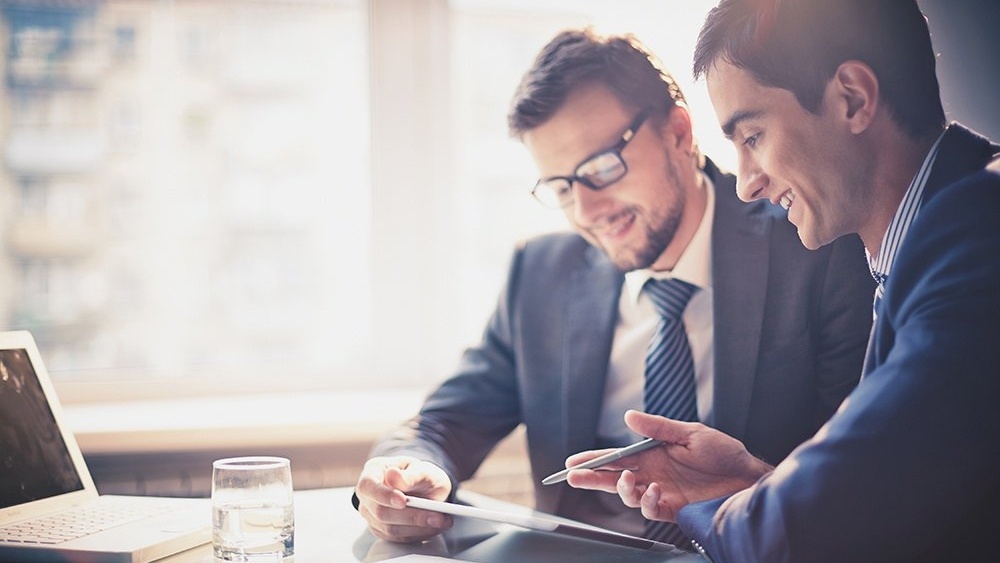 Focus on team building
Big changes can create tension, so you need to keep employees close with each other and with management. Unite the entire team during a fun, immersive team building day where you can take part in a group sports day, cookery class or treasure hunt. Activities such as these are great for keeping morale high and facilitating the connection between the team. You may even want to have an ongoing team building programme to measure the changes in your team over time.
Train and prepare
There are nice surprises, and there are bad surprises. Telling your team you're merging with another company on the very day you do it is a bad surprise. As soon as you have an inkling of the change, start preparing for it. In terms of your team, consider – Do they need to be equipped with new tools? Would they benefit from training sessions? Do they need more experience in a certain area before the change is introduced? Ask employees what they think they'll need to help them prepare for the change – and provide them with it.