Company values are crucial for positive organisational culture and maintaining a competitive business edge, but only if they're properly integrated into the workplace.
Company values describe the fundamental principles of an organisation, helping a company deliver on its vision, mission and goals. Also supporting successful business transactions, internal culture and underpinning an organisation's direction of travel, values form the essence of company identity.
Many businesses take the time to define company values, but struggle to find meaningful ways to integrate them among their people. Yet if employees are genuinely connected to company values, teams become stronger, loyalty blossoms and individuals better understand how their roles directly contribute to the company's core purpose. What's more, a greater connection between company values and employees is important for business interactions, helping potential partners and clients understand what a company stands for.
Tips for Bringing your Company Values to Life
Have an Open Discussion
If your company hasn't defined its values yet, get your employees together to talk about their understanding of the company's values and what the business fundamentally represents. It's important to get people of all levels of seniority together from a spread of departments. Values should apply to everyone, no matter their salary band or area of expertise. Even if your company already has values, getting people together to discuss their interpretation of those values is a brilliant exercise in helping employees visualise them and gain a deeper understanding of what they mean in practice.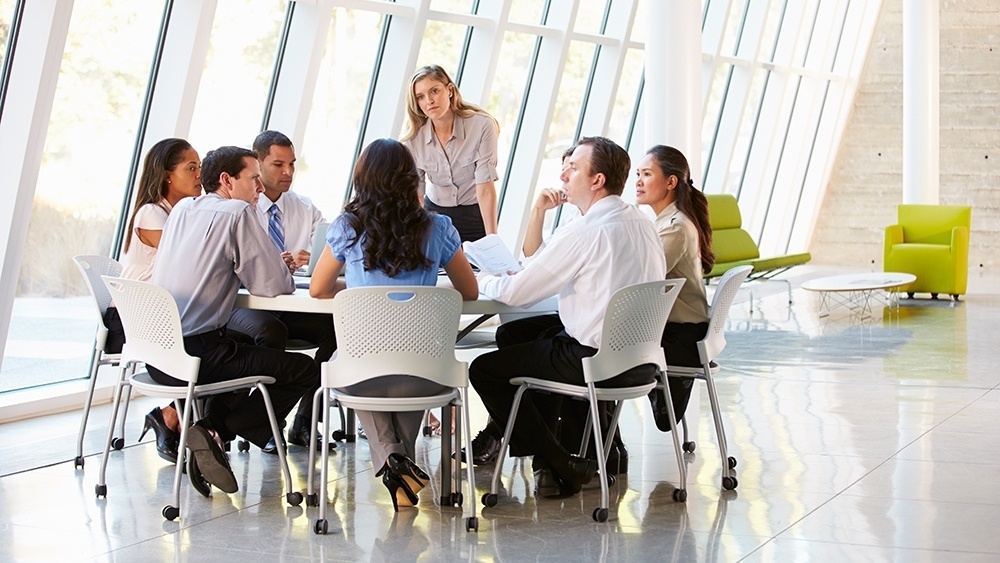 Align Behaviours
Company values can be designed into organisational culture by the behaviours and attributes managers' demand of their teams. Since company values are timeless and non-hierarchical, these behaviours should be applicable to staff members of all levels of seniority and roles. For example, behaviours that align with your company values could be peer support or innovative thinking. Managers and leaders who encourage their teams to employ these behaviours in everyday work will make company values living, breathing elements of a business.
Use Experiential Learning
Described as 'learning by doing', it's the widely held opinion in businesses today that this is the best way for information to have true meaning. The ideal way for company values to come to life is by giving people the opportunity through experiential learning to practice and explore the right behaviours in a safe environment. Organising practical activities to communicate company values and exploring their meaning as part of any professional development, will enhance the knowledge and understanding gained by the participants.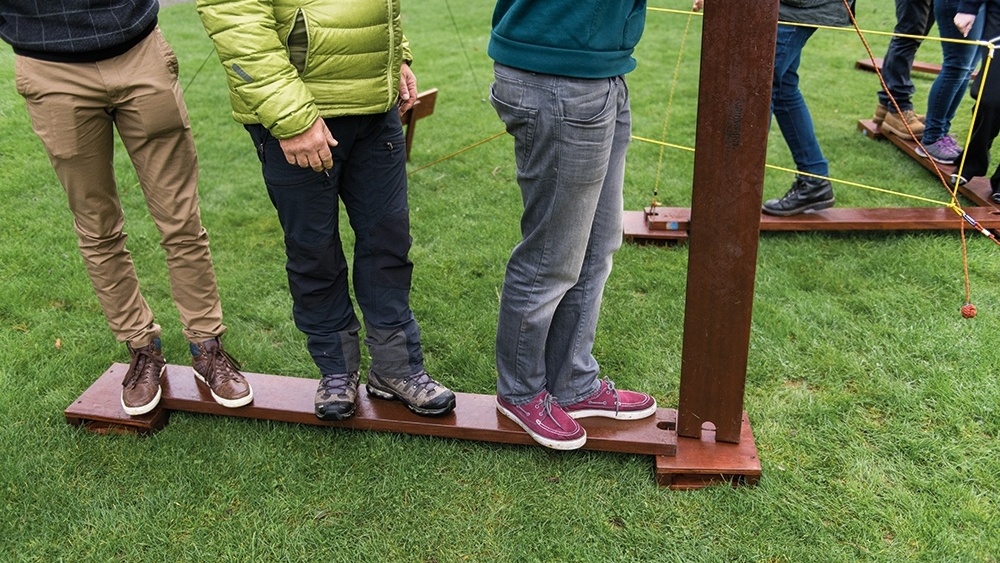 Incorporate Values into Recruitment, Training and Performance
Company values should be clearly and tangibly communicated from the recruitment stage to help them come alive in the workplace. Include company values in job descriptions and ensure interview questions give candidates the opportunity to describe their behaviours that align with your company values. As well as making company values a visible aspect of ongoing training courses, employee performance reviews should also have company values incorporated. When staff members and their managers reflect on their work at regular intervals – as well as planning future tasks – the relationship between company values and work tasks should be ever-present.
Reward and Recognise your People
Employee reward programmes should be rooted in company values, ensuring staff are rewarded when they show demonstrable commitment to business values. A company's behaviour is important when asking employees to embody company values into their working lives. For example, if one of your company values is 'collaboration', it's important that managers ensure that the working environment is conducive to that, with a collaborative working environment, inspiring breakout spaces and sociable team lunches.
Make them Visual
Company values are much more meaningful to employees when they're reminded of them on a daily basis. They could be written on company branding in the office or on desktop calendars. It doesn't just have to be the written descriptors either – inspiring photographs of company values in action can be even more memorable.
Bringing company values to life in a meaningful way can help employees feel more engaged and connected to a company. To the outside world, this translates into a company that knows its strengths and is worth doing business with.