Keeping your employees motivated and happy can make a significant difference to company performance and the atmosphere at work. It will also lead to a host of benefits including higher levels of staff retention, greater productivity and creativity within the team, and a good external reputation. If you're struggling to find new ways to motivate your team, below are ten effective ways:
1. Recognise and reward
Research has shown that appreciation and recognition are major drivers of job satisfaction and happiness, so show your gratitude for the unique contribution that everyone makes to your organisation. It will encourage them to work even harder.
2. Get to know your team
Make the effort to get to know every individual within your team. If you have a sense of each person individually, you can get to know their strengths, weaknesses and preferences and learn that some are born leaders while others work better under guidance. This will really make a difference in understanding how the team can best work together.
3. Set challenging tasks
People can't grow within your business if they are constantly doing what they are used to. Let them develop new skills by creating challenging but achievable short term targets that they can focus their energy on.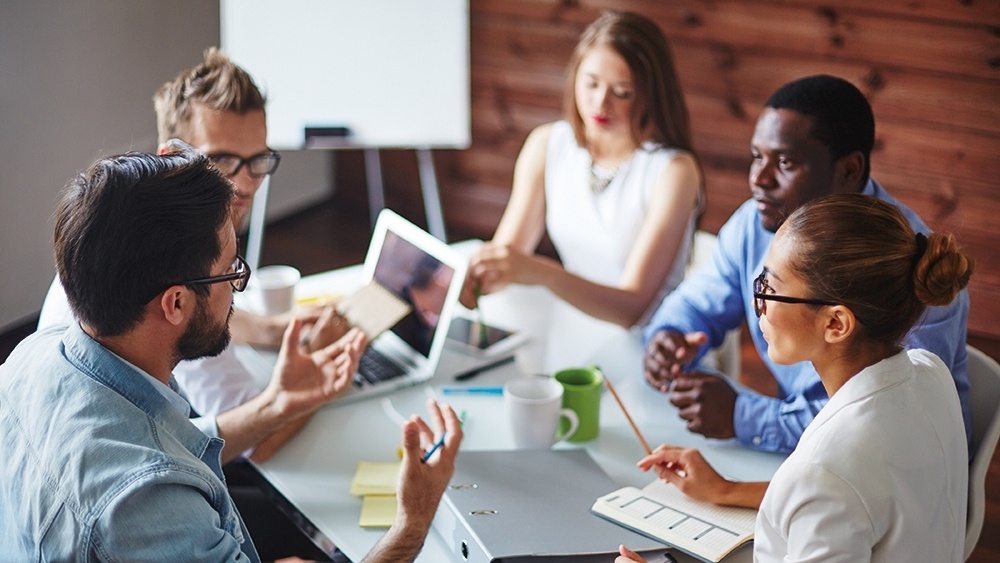 4. Communication is key
Lack of communication within an organisation is a major cause of employee dissatisfaction. Constant communication is essential with your employees to find out about their concerns and keep them informed about significant company news and decisions.
5. Welcome new ideas
It is important to be supportive when an employee comes to you with a new idea, as it shows they care about the company, and whether it works out or not, it is highly motivating for them to be allowed to see it through. Embracing new ideas and methods will also ensure your business stays ahead of the competition.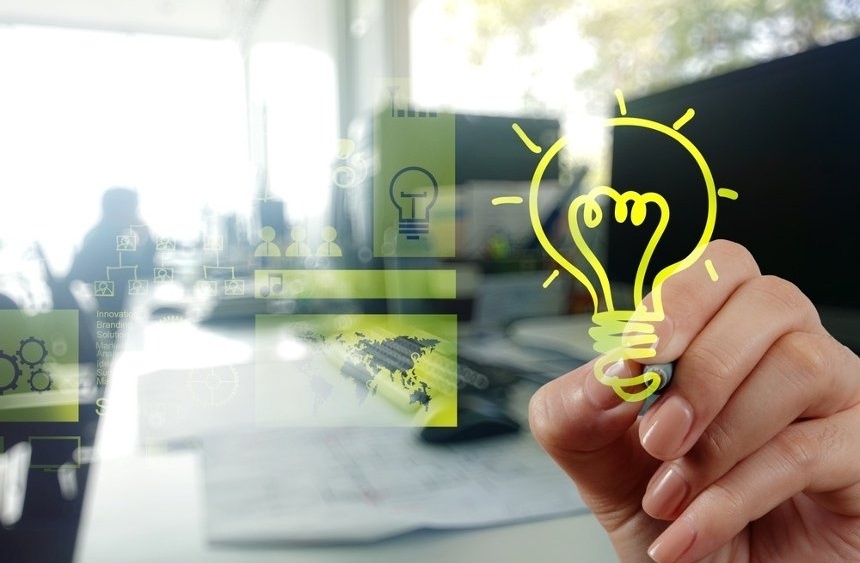 6. Encourage healthy competition
Encouraging employees to take part in competitions or challenges at work is an effective way to increase productivity, boost morale and make work more fun. You can offer a small prize or reward to make it more interesting.
7. Set career paths
Knowing what lies ahead in a job is the ultimate motivation for employees, so setting career paths can be very beneficial. Employees who have a goal to strive for will bring a higher level of commitment to the role and a greater loyalty to the company.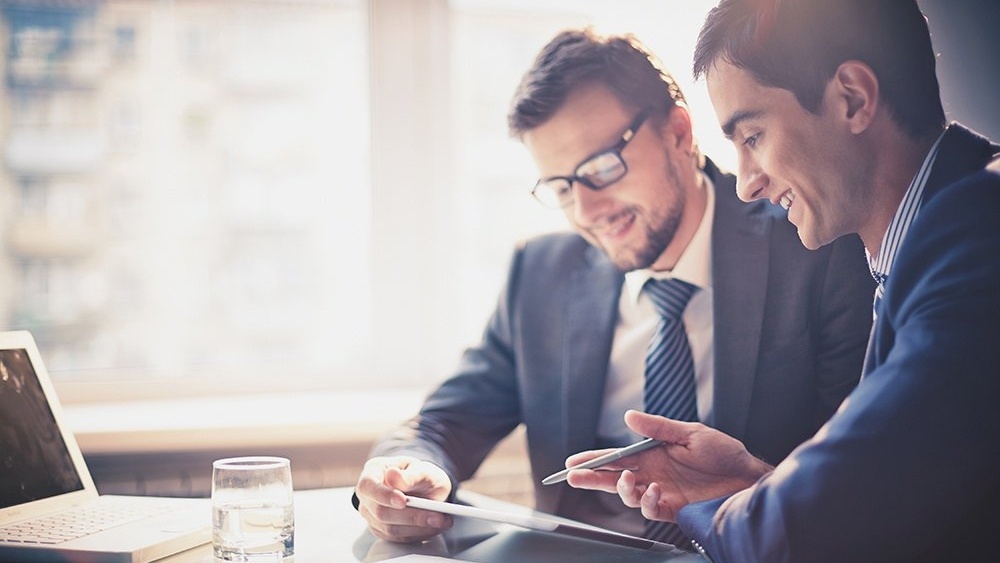 8. Build team spirit
Whether outside of work or during, it is important to organise team activities every once in a while to build and maintain team spirit. Hold regular team building events, start up a sports team with interested team members and get into the habit of organising monthly activities outside of work such as going for a meal, drinks or bowling together.
9. Provide regular training
Relevant staff training not only enables your employees to perform to their best ability, it is also a great motivator. Identifying development opportunities for your employees shows that you have a genuine interest in their success.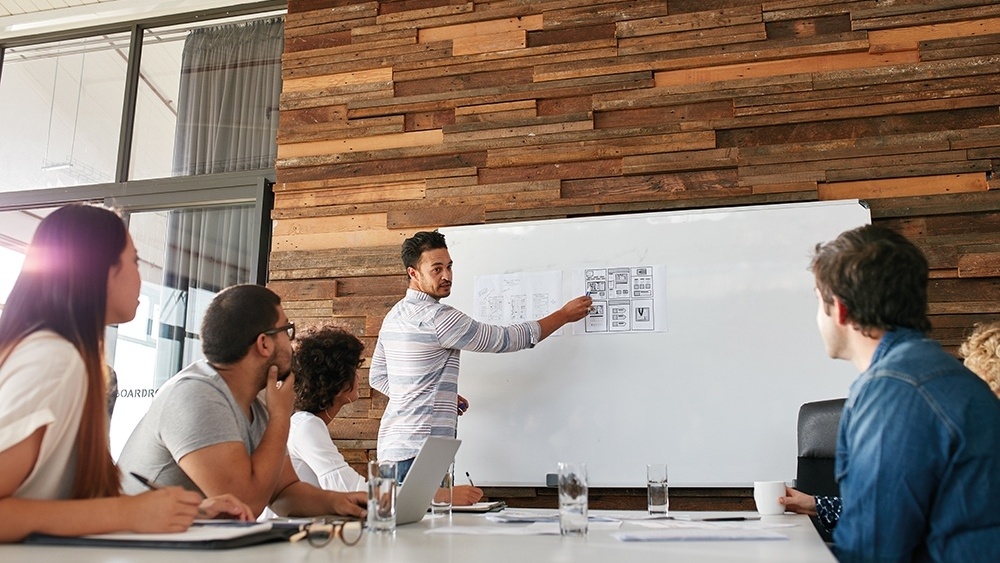 10. Lead by example
If you want motivated employees, you need to be a good role model and make sure that you lead by example, always giving 100%. Set yourself high standards, be excited by new challenges and show enthusiasm in everything you do.